Smart Companies Ahead of the Pack in Optimizing Renewable Energy Strategies
a Feature Guest Post, from Ron Burg, of Mahans Inc.
Which Fortune 100 Companies Have the Most Innovative Renewable Energy Initiatives?
It's no surprise that some of the biggest companies in the world have some of the most innovative and ambitious renewable energy initiatives in the world. Behemoths like Google, Apple, Verizon, UPS, General Motors, and Walmart have set the lofty goal of using between 50 and 100 percent renewable energy for their operations in the near future.
In fact, nearly half of Fortune 500 companies intend to increase their use of renewable energy, and over half of Fortune 100 companies have not only implemented renewable energy programs but have cut more than $1 billion in costs as a result. And these companies aren't alone. Even some lesser known companies throughout the world are pursuing their own ambitious renewable energy initiatives. Here are some of the most innovative and ambitious of them all.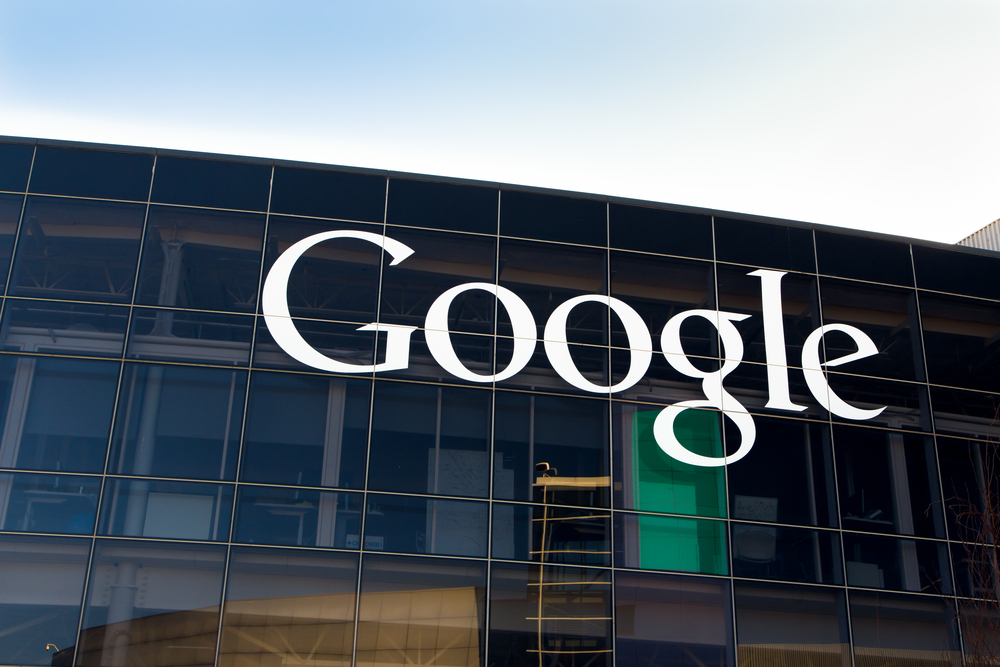 Google
Beginning in 2006, Google started invested heavily in solar and wind energy and has since become the largest corporate owner of renewable energy. Google's goal is to purchase one unit of solar or wind energy for every unit of electricity it uses.
This is an ambitious goal, to be sure, but the investment is paying off – the company's goal of completely offsetting all of the electricity used by its offices and data centers is expected to be met as early as 2017. Google also uses heat exchange units like evaporative chillers to maintain their data centers throughout the globe.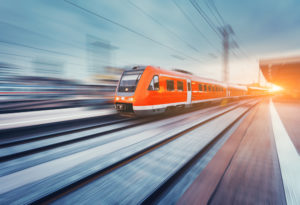 Apple
Most of us know Apple as the innovative company that provides us with the devices and high-tech equipment that make our lives easier, but it is also one of the biggest trendsetters when it comes to using renewable energy. Their renewable energy campaign includes powering their facilities in Singapore with a massive 32-megawatt solar project that covers over 800 rooftops.
Ultimately, Apple's goal is to be powered by 100 percent clean energy, and, with projects like the one in Singapore, they seem bound to get there. In 2015, they were able to reach 93 percent, so they're inching ever so closer to 100 percent all the time.
Verizon
In 2013, Verizon launched a renewable energy program that entailed solar energy systems being installed at several of their network facilities across the United States. As of 2014, the company had invested more than $130 million in on-site green energy. This investment is intended to reduce the carbon emissions produced by data flowing through Verizon's global wired and domestic wireless networks by 50 percent by the year 2020. According to the company, the solar systems being installed will produce sufficient energy for over 8,000 homes annually.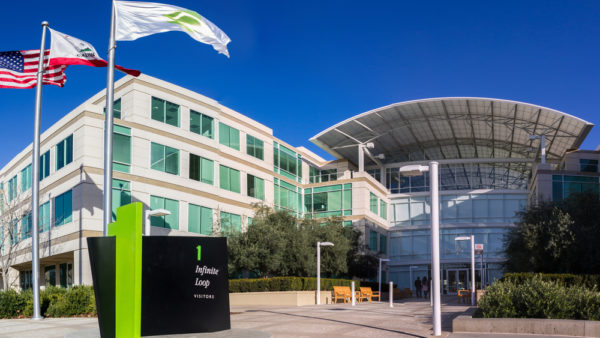 UPS
With their enormous brown trucks making their presence known throughout the U.S. almost every day, UPS is obviously a company that requires a lot of energy to keep running. With so many vehicles on the road, UPS is in an ideal position to experiment with different fuel sources. The company already has more than 5,000 alternative fuel vehicles, including electric, hybrid electric, compressed natural gas, and liquid natural gas.
UPS has recently decided to take their mission to find the best alternative to the next level, with an initiative that will use renewable natural gas to power 400 trucks. Fueling stations throughout California are also providing this same renewable natural gas to delivery vehicles and tractors.
In all, UPS has saved an estimated $200 million due to their renewable energy initiatives, so the company that delivers so much for so many is delivering even more to itself and the world around it.
General Motors
One of the largest carmakers in the world, General Motors has over 350 facilities scattered around the globe, all of which will use renewable energy to source all of their electric needs. The company intends to fulfill the ambition of having its facilities powered by solar, wind, landfill gas, and other renewable sources by the year 2050.
General Motors already saves $5 million per year using renewable energy, a number that will only go up as the company delves deeper into energy-efficient practices. Beyond their own renewable energy goals, General Motors is in a position to help lead the way toward other automakers around the world implementing similar programs.
Walmart
Walmart, the largest retailer in the world, has its own renewable energy program, one that will allow the megastore to produce at least half of its energy from renewable sources by 2025. One step in this direction was taken when the company bought over half of the electricity generated by Pattern Energy Group, a Texas-based wind power facility, over the past several years.
Modern consumers have gradually become more sensitive to the economic impact of the products they buy, and retailers like Walmart are taking notice in the hopes of winning over and keeping these customers. If Walmart is successful in their renewable energy endeavor, they'll show customers that they care about the health of the environment and are willing to put their money where their mouth is to prove it.
Nederlandse Spoorwegen
Nederlandse Spoorwegen (NS), the biggest railway service in the Netherlands, is one of the leading companies when it comes to serving their customers without leaving a carbon footprint. The company operates all of the Netherland's mainline train services and most of its secondary lines, shuttling around 600,000 passengers to their destination every day.
Several years ago, Spoorwegen set the goal of going 100% renewable and met that goal, as wind energy now makes up all of the electricity they use to transport passengers. This objective was met, in part, because of the rapid growth of wind farms in the region, including one in the wind-rich North Sea. Over 5,000 train trips per day require a lot of energy, but Nederlandse Spoorwegen manages to do the job using only the renewable variety of it.
The Bottom Line
Clean energy used to be touted mainly by companies hoping to improve their public persona, with little regard being paid to whether it was helpful to the business or the environment. Over time, this has changed. Now, many of the world's biggest companies are intent on riding the renewable energy wave toward a more sustainable future both for their business and the world it serves.
Renewable energy, paired up with eco-friendly building practices and devices like heat exchangers that improve energy-efficiency, provides a way for many of the world's biggest corporations to care for their image as well as the world around them.